We are extremely grateful to have some of the brightest, and most compassionate folks in our organization who are working behind the scenes to empower underrepresented communities in Cambridge, MA and beyond!
EVE BRIDBURG (GRUBSTREET)
THEODORE DOKOS (GOOGLE CAMBRIDGE)
FRANCIS FUNG (GOOGLE CAMBRIDGE)
LINDA HOPE-SPRINGER (RET. XEROX CORP.)
Dawna M. Johnson (WBUR 90.9FM)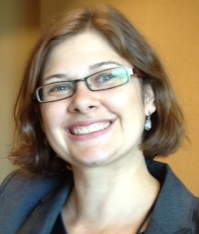 M. Moses Michel (TLL Co-Founder/ City Year)
JONATHAN WYNER (BERKLEE COLLEGE OF MUSIC/ IZOTOPE)
JAMES ZANER (zippah recording)
MEET OUR EXECUTIVE BOARD!
PAUL LANNON (HOLLAND & KNIGHT)
TROY ELLERBEE (PENTECOSTAL TABERNACLE; RET. MBTA)
CHRISTOPHER HOPE (Executive Director)